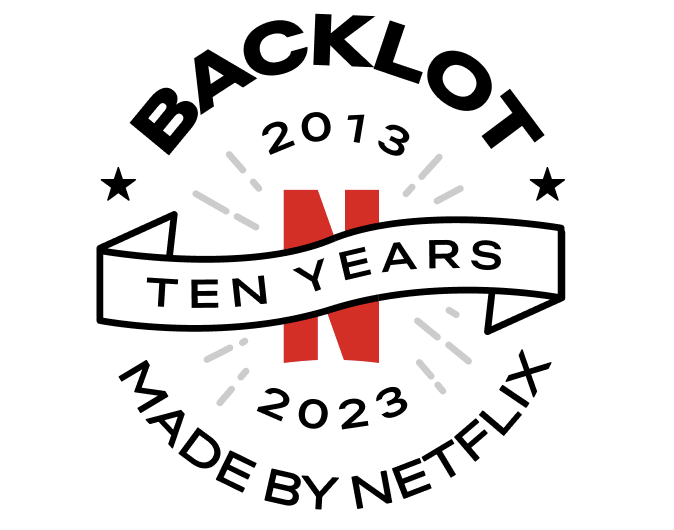 For a decade Backlot has been connecting content providers to Netflix at global scale; a fulfillment platform allows our business & partners to order, deliver, validate, process, track, share and store all the playable content assets consumed by our 240M members worldwide. Whether video, audio, or timed-text, whether 30 seconds or 3 hours, across 36 languages, Backlot ensures each file is delivered on-time and accurately, powering internal content services and connecting asset systems for the launch of new titles.
There are many aspects of Backlot that work well, but the user-interface has not had a significant update for over seven years and during this time our business has changed. We work with more partners globally than ever, who have unique considerations depending on their area of focus and the assets they are creating and delivering to Netflix. Today the Backlot user-interface has become more difficult for us to maintain because it still sits on a legacy code base which means we cannot solve issues quickly and we cannot extend the current functionality to offer new features or enhancements.
Our partners need to be able to customize their experience to track asset fulfillment at scale, with more detailed context across requests and assets, and the ability to self-serve content issues swiftly. And with over 2.5 Million requests per year, our teams need an exception-based tracking solution with rich email notifications, task-triggering alerts, and collaboration tools. 
This year, we quietly started rebuilding significant portions of Backlot. We are moving to a new paved-path infrastructure which will allow us to build a new user experience, innovate on new features and functionality, improve IMF handling and inspections, and even introduce a mobile-friendly version of request management. And any changes that may impact our partner-facing APIs, we'll make sure those are updated as well. 
This is no small undertaking so we have planned a phased approach to remodeling Backlot: 


| | | |
| --- | --- | --- |
| Area of Backlot | Design & Execution   | Targeted Release  |
| Download Materials | User Pilot Q3 2022 | Q4 2022 - Launched!  |
| Source Request Details | User Pilot Q1 2023 | Q3 2023 - Launched!  |
| IMF Improvements | User Pilot Q1 2023 | Q2 2023 - Launched!  |
| New Delivery Experience  | User Pilot Q2  | Q3 2023 - August |
| Requests Dashboard | Design Q3 2023 | 1H 2024 |
| Mobile Experience  | Design Q2 2024 | 2H 2024 |
We look forward to celebrating 10 years of Backlot and launching an improved experience in 2023!
Tara Kozuback, Product Manager
Was this article helpful?
5 out of 6 found this helpful