The request menu has a new look.
|SINGLE REQUEST MENU
Before - Selecting a checkbox(es) opens a pop-up menu at the bottom of the page. Problem: if the communications panel is open, the pop-up menu would be covered up by the communications panel.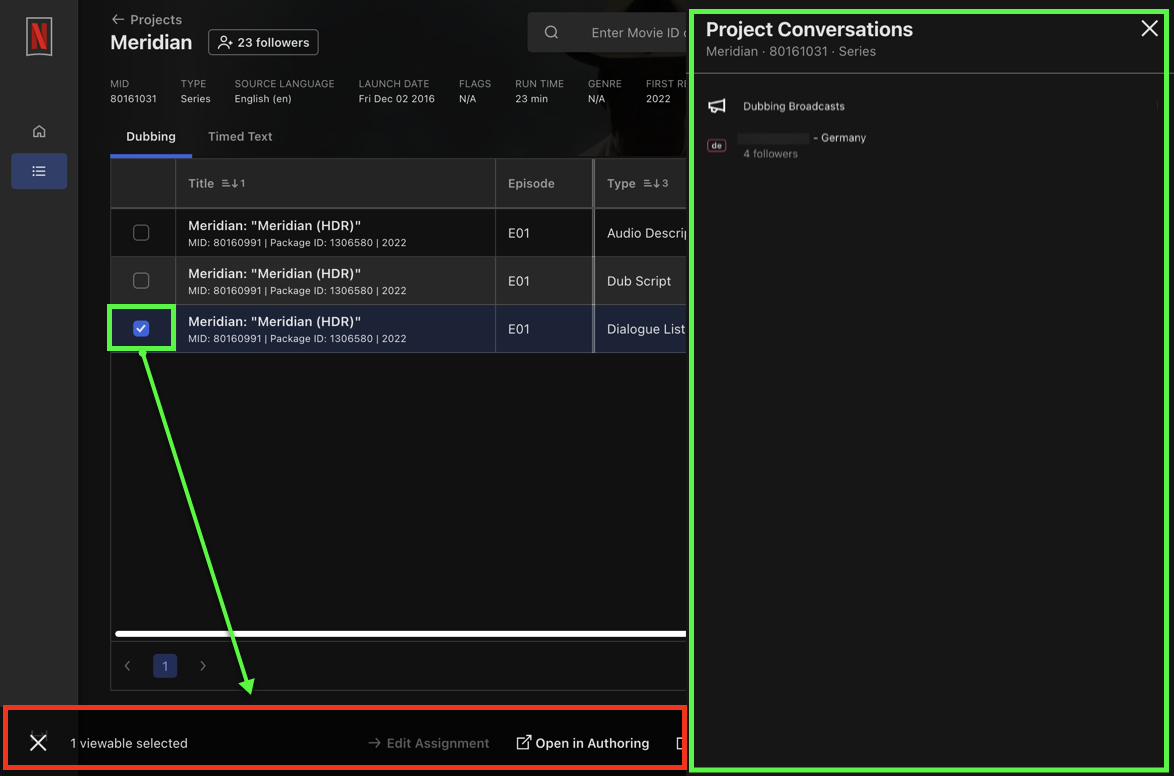 Now - Selecting the NEW 3 dot menu, opens a menu dropdown for that request, allowing users to take request actions while the communications panel is open.

***Take note, you can still make bulk request actions, the menu will just pop up at the bottom left-hand side so you can still see the comms panel!***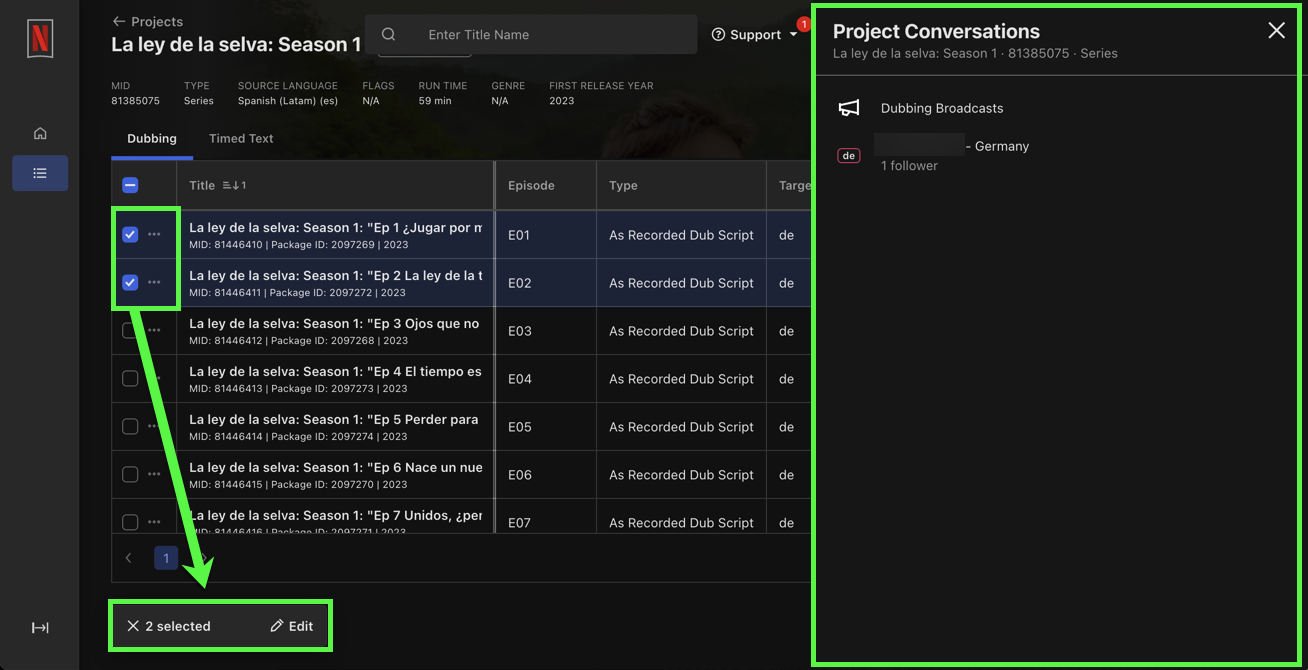 |OPEN IN SOURCE MANAGEMENT
Now - Users have the ability to open a request in Backlot:
Select the 3-dot menu

Select "Open in"

Select "Open in Source Management"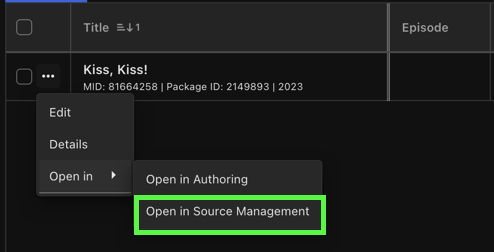 Was this article helpful?
0 out of 0 found this helpful