We are happy to announce the new Source Request Details page in Backlot with a brand new look and feel and added functionality! This upgraded experience provides a more intuitive, comprehensive, and actionable view into the status of a given asset at any point during its fulfillment to Netflix.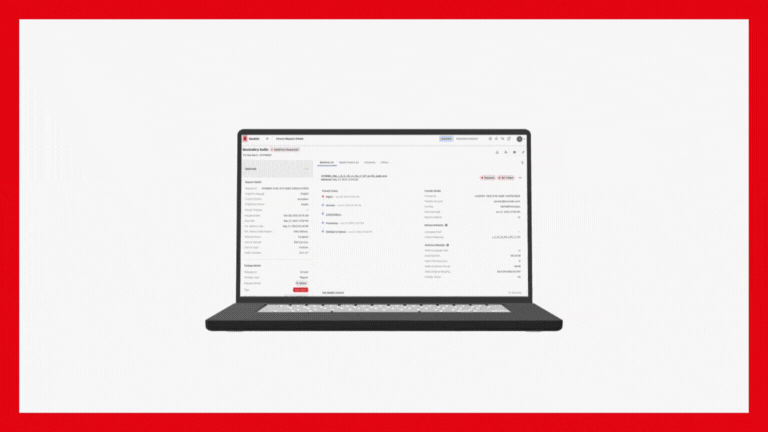 Highlights
Easy to read, color-coded icons that display the different statuses for asset delivery, QC and overall Source Request states.
Improved inspection handling with issue type and description, and updated support links.
Clear action buttons and a right-side edit panel to adjust or update request attributes.
Improved QC status, reporting, and PLAYBACK of QC issues directly from the details page!
All of these enhancements and more are available now. To help get you familiar with the new page, we have created a comprehensive user guide which is also localized in Korean, Japanese, Brazilian Portuguese, and Spanish (Latin American).
We hope this new update to the Backlot experience improves your asset delivery and tracking workflows. Should you have questions or need support, please submit a ticket here.
Was this article helpful?
0 out of 0 found this helpful