Switch by Telestream
With is a multiformat media player that offers frame-accurate and smooth playback of all your media including subtitles and captions. Switch offers deep inspection capabilities as well as the ability to make adjustments and transformation from within the Switch user interface itself.

It is offered in three different variants including:
Switch Player (free)

Switch Plus which offers audio meters and transcoding

Switch Pro which offers additional playback support, loudness monitoring, advanced metadata display and external preview support to AJA devices.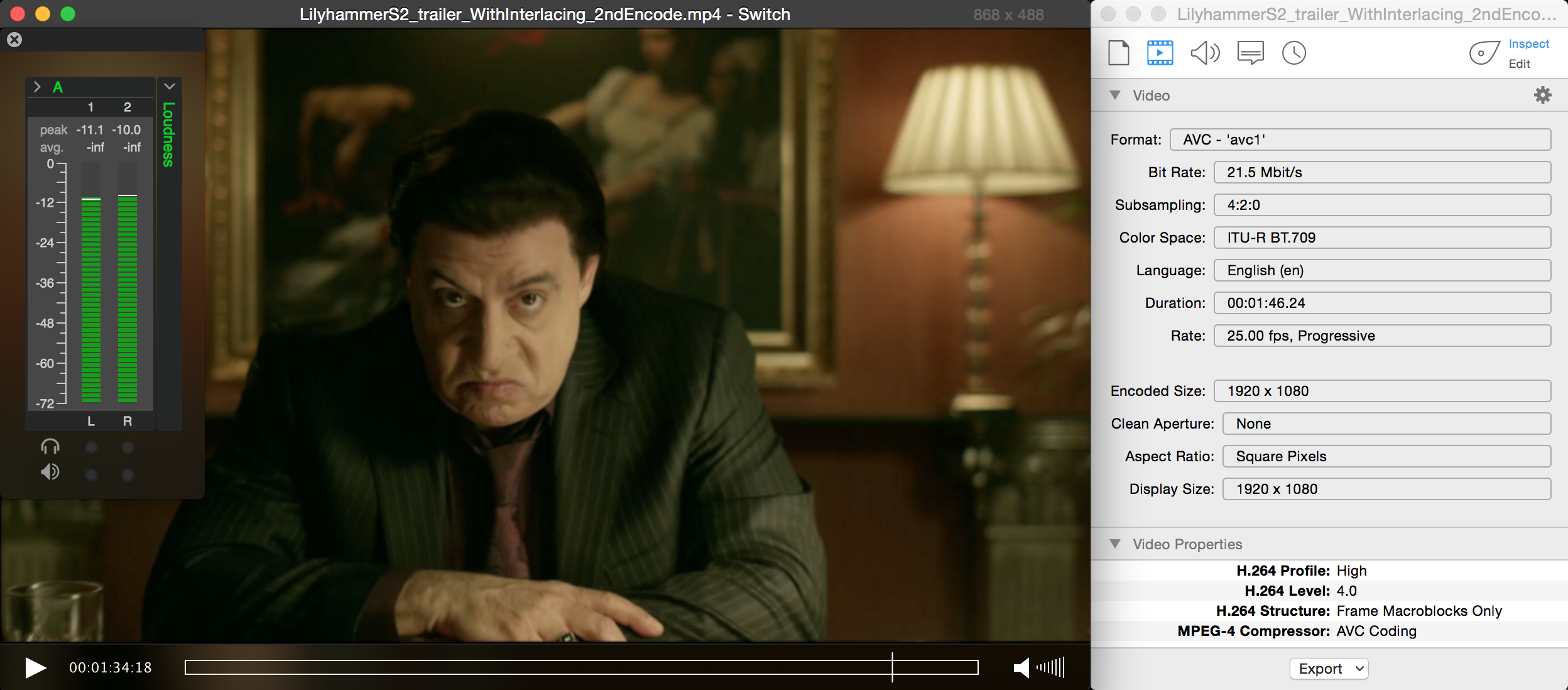 Was this article helpful?
22 out of 23 found this helpful