Question:
What are Netflix's Partner Managed Programs?
Answer: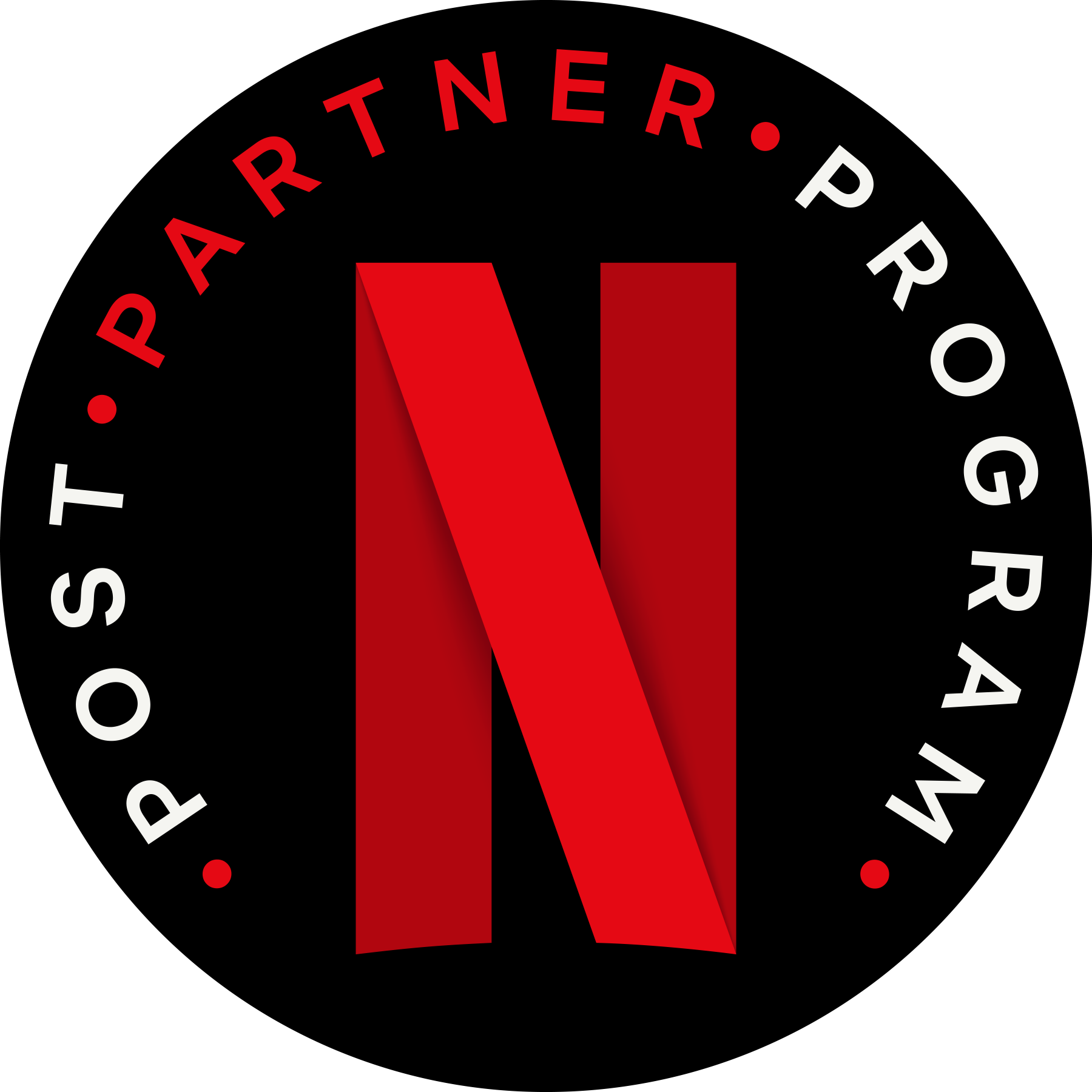 NP3
NP3 - The Netflix Post Partner Program collaborates with localization partners globally to ensure that the millions of Netflix member's viewing experiences are nothing short of exceptional. The program's focus includes language dubbing and audio descriptive services supporting Netflix-commissioned work.
https://np3.netflixstudios.com/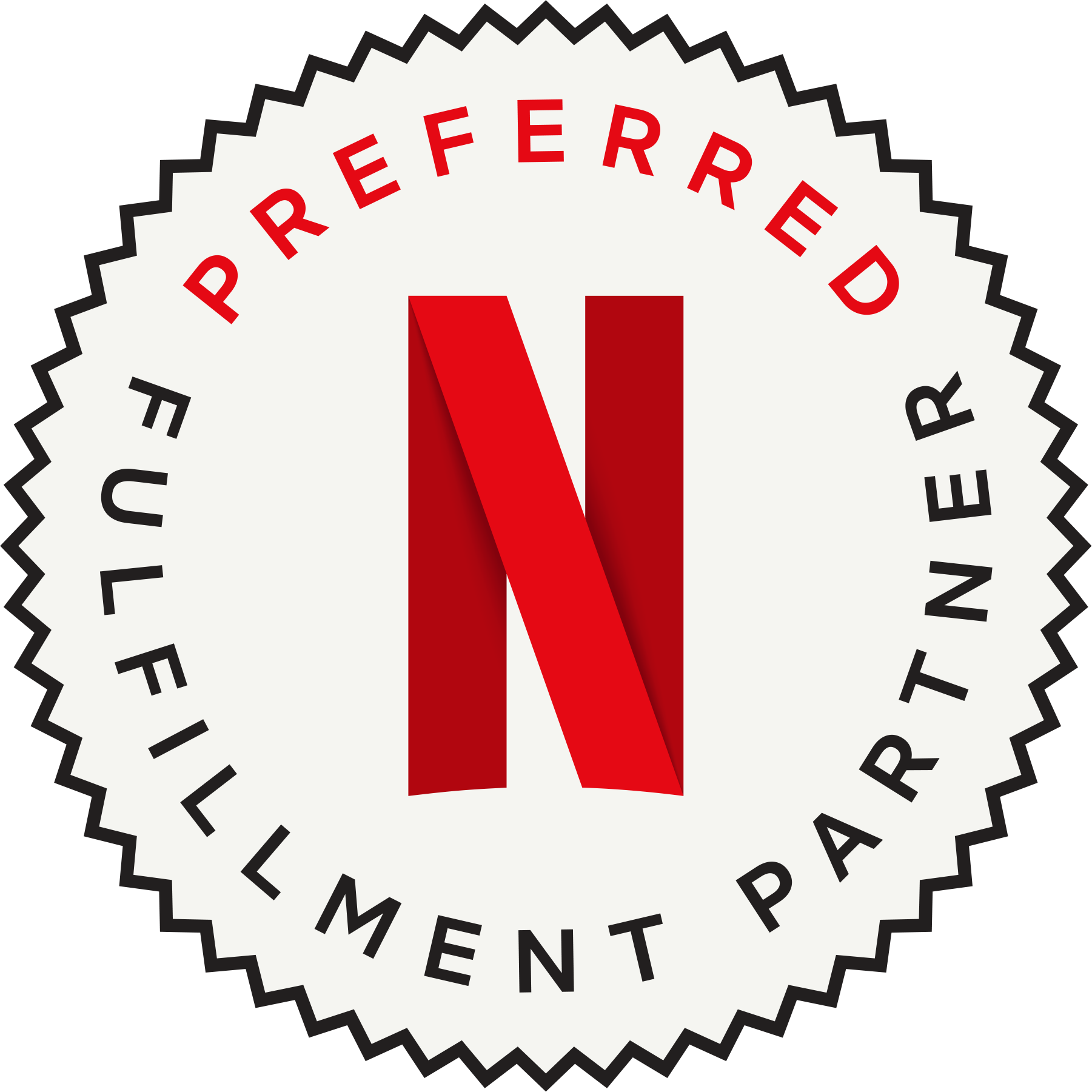 NPFP
NPFP - Netflix Preferred Fulfillment Partners (NPFPs) provide an exceptional level of service to our licensed content providers. They are impassioned project management extraordinaires, media virtuosos, and general experts in their craft. Netflix Preferred Fulfillment Partners know our delivery specifications inside & out and are excellently equipped to meet the challenges and demands of providing licensed content to Netflix. You are in great hands! Explore our website to find an NPFP near you.
https://npfp.netflixstudios.com/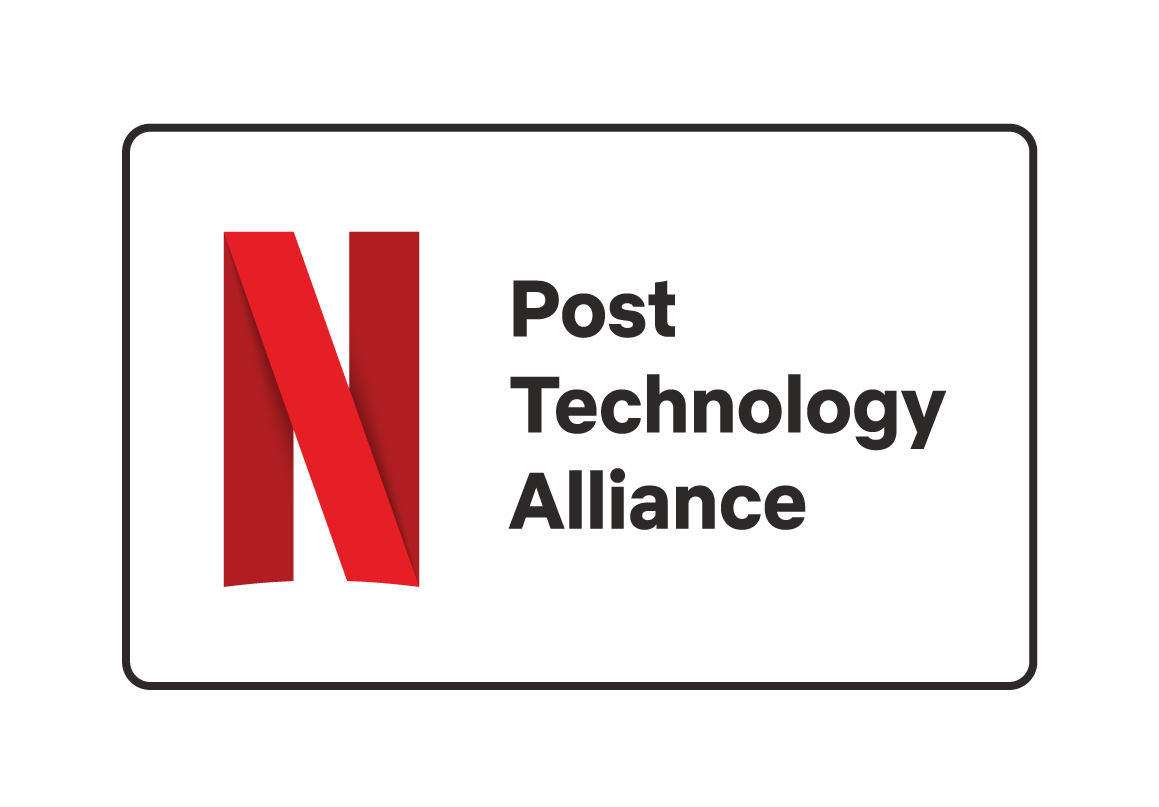 PTA
PTA - The Netflix Post Technology Alliance is a program for manufacturers of products that generate or manage and kind of sound data, image data, or metadata from production through post.
https://pta.netflixstudios.com/
CHANGE LOG
10/14/2021
Removed references to "quality control" from the NP3 section. Branded Content QC is no longer included under the Netflix Post Partner Program.
Was this article helpful?
9 out of 28 found this helpful