On April 24th, 2023 the IMF workflow in Backlot will change to reflect improvements made to delivery & inspection. It is critical that any partner delivering IMF to Backlot read and become familiar with this upcoming change in order to not suffer delivery delays.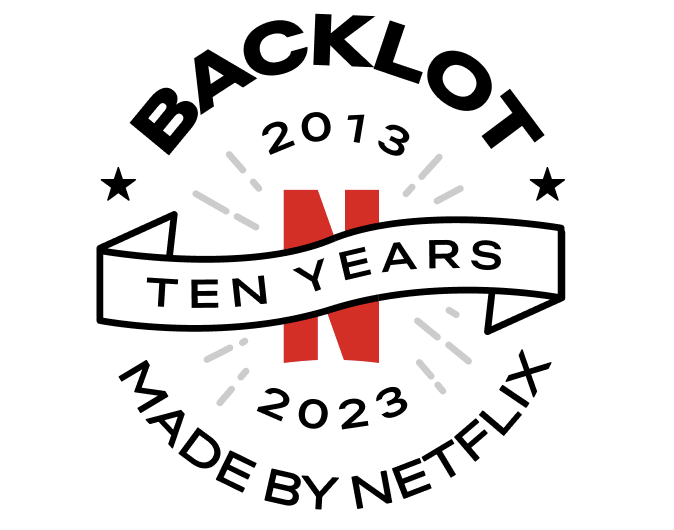 Historically, Backlot has treated each track within the IMF separately, which provided efficiencies to partners correcting and redelivering only those tracks that needed fixes. However this also increased the potential for error upon delivery, when the IMF was not redelivered to all required tracks.

Previously a Backlot user would have to manually select one or many existing source requests (Video, Audio 2.0, Audio 5.1, Atmos) in order to perform a redelivery. Now, we have simplified the delivery workflow to default to a single IMP and CPL selection for each delivery. 
What does this mean? You no longer need to worry about finding and selecting all the source requests for a given delivery. We will take everything in your IMP as the delivery and we will pair it will the existing source requests. We've also added a lot of up-front validations to prevent delivery errors, so if you provide us new tracks we were not expecting, we will alert you on the page and prevent IMF delivery issues before they happen.
It's important our IMF partners fully understand the changes that are coming on April 24 and are prepared to deliver under these new guidelines. For a summary of these new changes, please review this overview article which outlines the new features and functionality of IMF delivery & inspections.
We continue to work on the Backlot Remodel in 2023 and are currently working on a new experience for the Source Request Details page set to release in Q2.
Was this article helpful?
1 out of 1 found this helpful