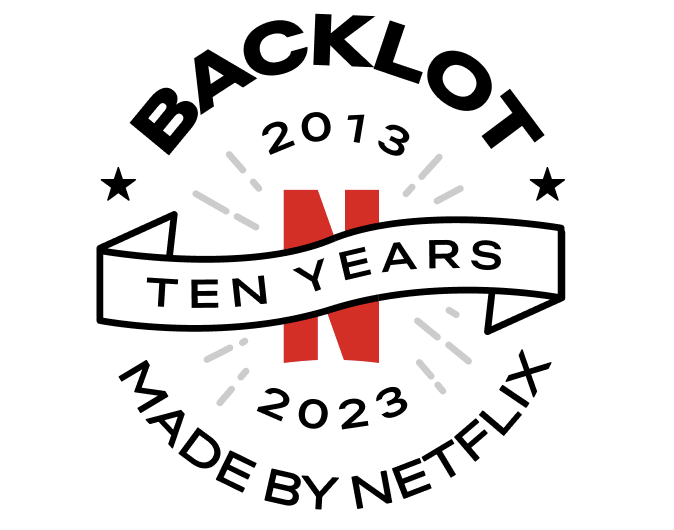 As part of the Backlot Remodel, we've redesigned the Source Request Details experience which allows users to track asset delivery, validations, and QC progress at the single request level. We are now at the stage where we would like to pilot with a subset of external users globally and are seeking participants to use the NEW interface in your day-to-day work. You will partner with us and provide feedback on general usability, data accuracy, and any bugs before wide release in Q2.


The pilot will begin the week of April 3rd. The pilot roster is now full. Please check back, we will be opening up the pilot to more users in another 1-2 weeks as needed.
Was this article helpful?
0 out of 0 found this helpful